Cottage buying tips:
Cottage is not a luxury it is a necessity!
The term cottage projects an image of tranquil waterfront retreat where one can fulfil the need to escape the urban madness and seek isolation. Some might think of a cottage as a party house where all friends and family get together on the weekends. Whatever it might be for you, cottage is a good way of investing extra money, as you are investing in land and in the future of your next generations. Something you can leave for your grandkids or perhaps keep it as your retirement plan.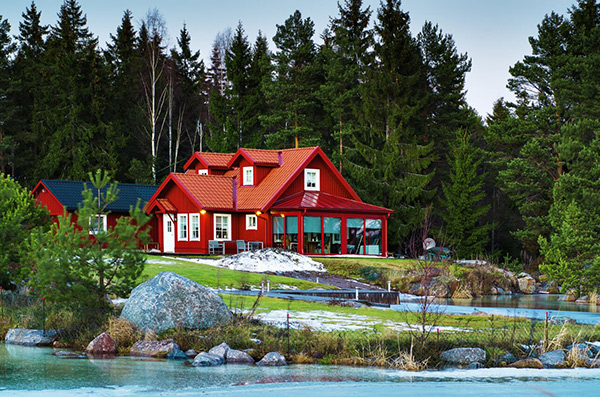 Tips on buying YOUR perfect cottage:
It is very important to get a real estate agent who is knowledgeable about cottage properties and will guide you through all the things that need to be checked before you close the deal. After going through all tips below, you will understand why you need someone with a right checklist.
2. Choose your type of cottage & location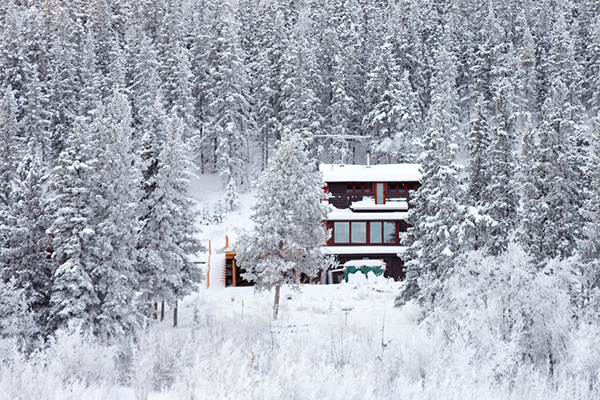 Cottage market contains many alternatives, such as Seasonal, Winterized (all year round), Country homes or Chalets and Hobby Farms.
The most popular and reasonable for an average family would be a winterized all year-round cottage preferably waterfront. It might involve some investment fund for renovations but will definitely pay itself off with all the great times spend during summer or winter month escapes.
Location is also a major factor. For some, cottage country starts somewhere on Lake Simcoe waterfront, some take it further north. When choosing a cottage, think about travel time it will take to get there.
Unless you have a contactor in your family who could "do it yourself" work on the older cottage, it might be a good idea to look for a well-maintained structure to minimize problems you might encounter later on.
Now that you have finally decided to go look for waterfront cottages and found the one that fits your budget and everything else, it is time to invite the professionals:
-Home inspection- There are lots of things you need to keep in mind with cottages:
Some of the older cottages have been build on perimeter walls and not full foundations, as a result some structures might have cracks in walls and other visual signs of building movement. Home inspector will be able to detect all structural and mechanical problems with footings, piers, roofs, decks, drainage etc.
TIP: Some Home Inspection companies offer warranty for at least one year for all mechanical systems in the house.
If wood burning appliances present, it is a good idea to get a professional inspector from Wood Energy Technology Transfer(https://www.wettinc.ca/) to get it checked as some wood stoves may not been installed according to the Ontario Building Code.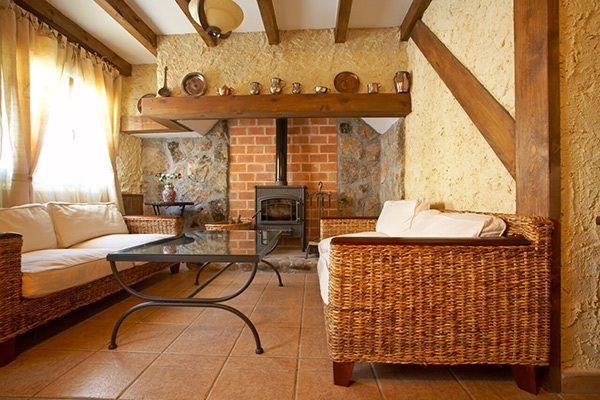 Water Quality- usually well maintained cottage owners make sure water wells get inspected for water contamination. Water from the well has to be checked for contaminants by way of three separate H2O samples collected one to three weeks apart and taken to a lab.
Sewage (Septic ) System- Has to be installed according to Ontario building code, approval certificate should be requested and septic system checked by a professional.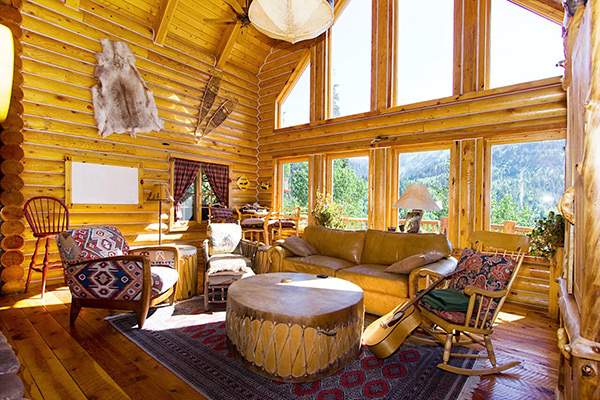 Other important factors to consider are waterfront improvements ( i.e boathouses) build with an appropriate work permit. Access and Road allowances to check that the property can be accessed by public road or private road. Hydro One Networks – is hydro available. If cottage is not serviced, you might have to pay for your own Hydro poles. Municipal services like garbage collection, fire protection etc.,
4. Overwhelmed? I will say it one more time- if you are considering a well maintained property, not in a very remote setting, and use a knowledgeable real estate sales representative -most of the issues mentioned above most likely will not be a problem!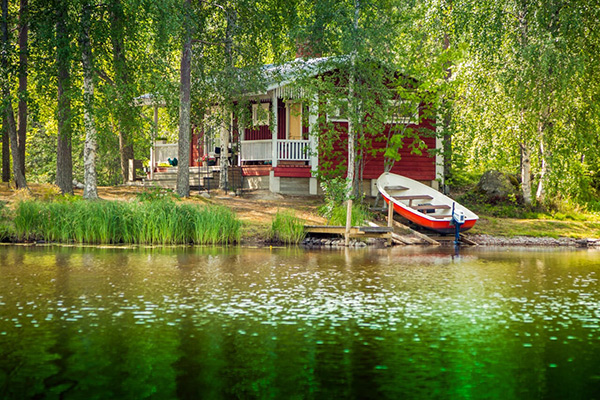 You could always rent out your cottage for the times you will not use it. Especially an all-season cottage you could rent all year round for those weekends or weekdays you have decided to stay in the city. On average waterfront cottages go for $1,500 to $3300 per week during summer month depending on location and size of the cottage. Winter month average to $700-$2000 weekly not including holidays. Some owners also charge cleaning fees. Not bad right? Renting your cottage for few weeks a month might cover your mortgage.
TIP: Fall might be a good time to buy a cottage- owners don't want to maintain it all winter long, and may drop their price a bit.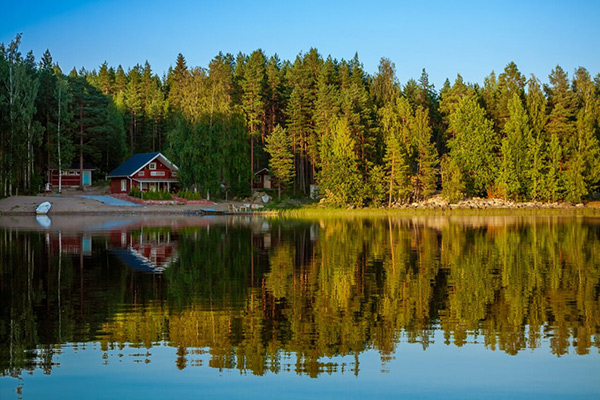 6. Keep in mind that real estate is still the best investment you could make!
Contact me if you have any questions or looking for a cottage.
647-896-7668
Darya Strilyana