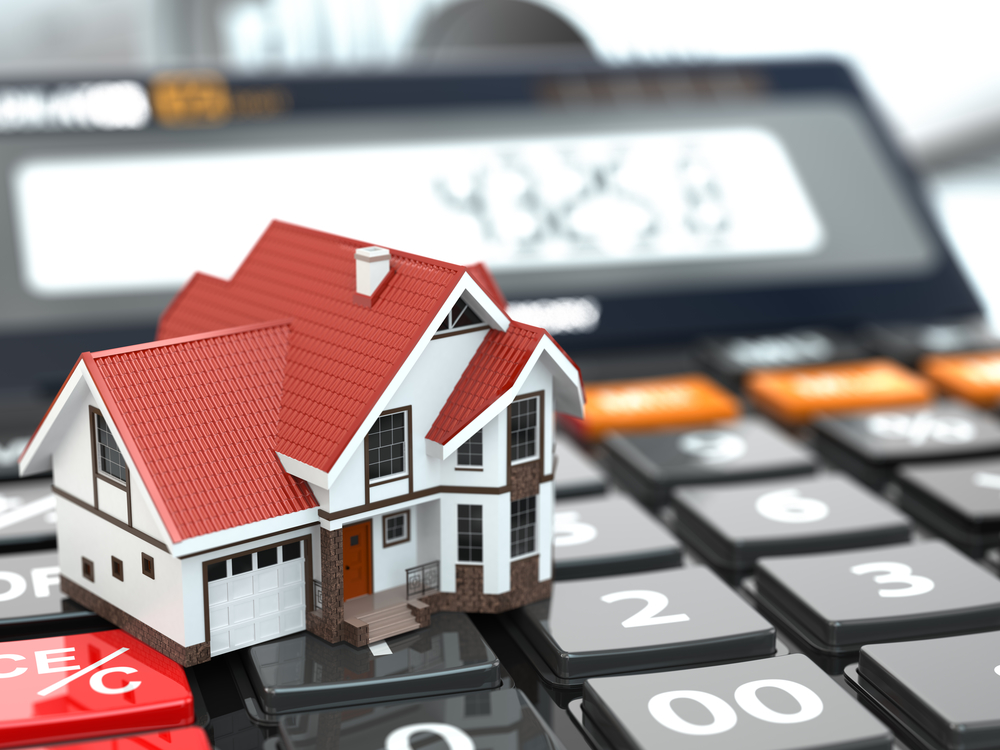 Free Home Evaluation
Wondering what your house is currently worth? Or maybe you are considering to sell and not sure if it is the right time?
Contact us and we will provide you with a free home evaluation service without any cost or obligation.
Simply fill in the contact form, and you will receive a comparative market analysis showing similar properties recently sold in your area, the date sold, as well as the maximum and minimum sale prices. We will try to answer all your questions and help you to estimate a true market value of your home!