Why Sell with Us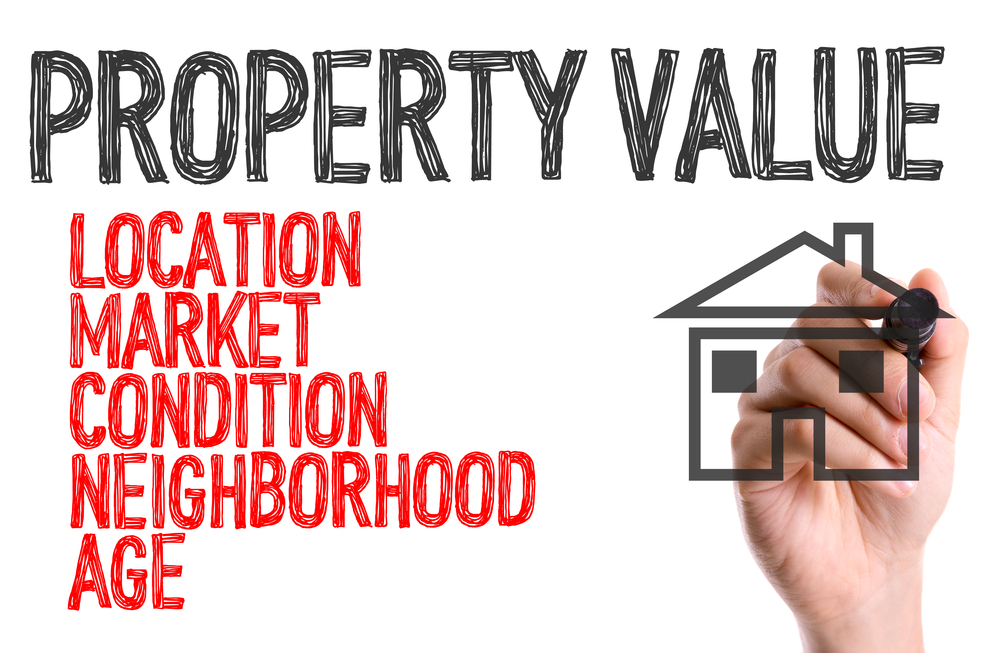 Free Home evaluation - we will help you to estimate the true market value of your home by selecting suitable comparable properties recently sold in your area.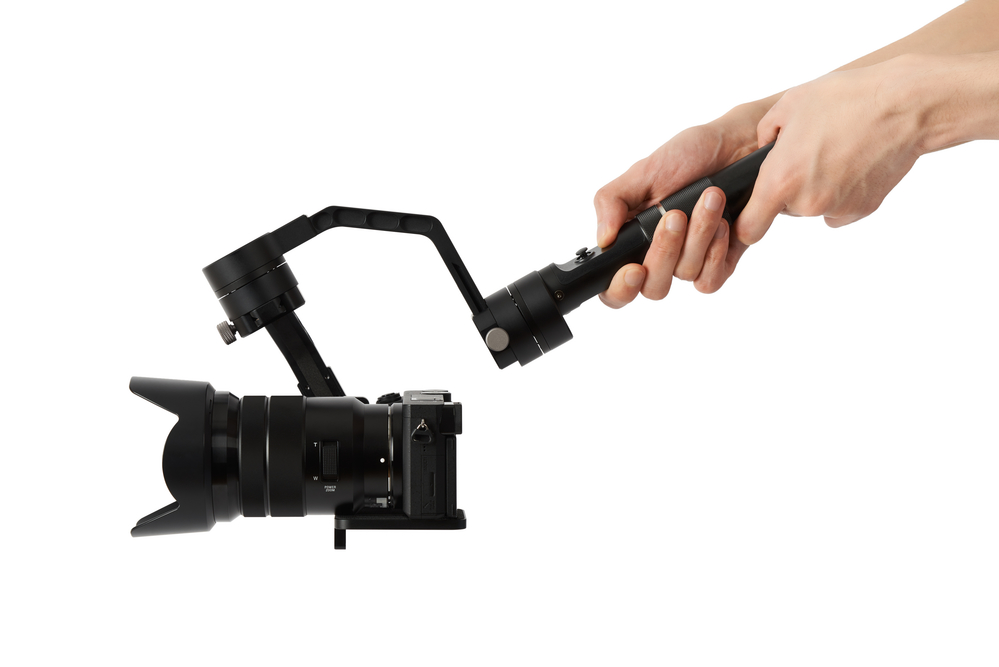 Professional Photography and HD Videography - it is very important to make lasting impression on a buyer with professional photographs and a short HD home tour video that will show all the assets and features of your home. Also, photographs and video will help us to market and get maximum exposure possible to get the best value for your home.
Here is a sample of video and photographs: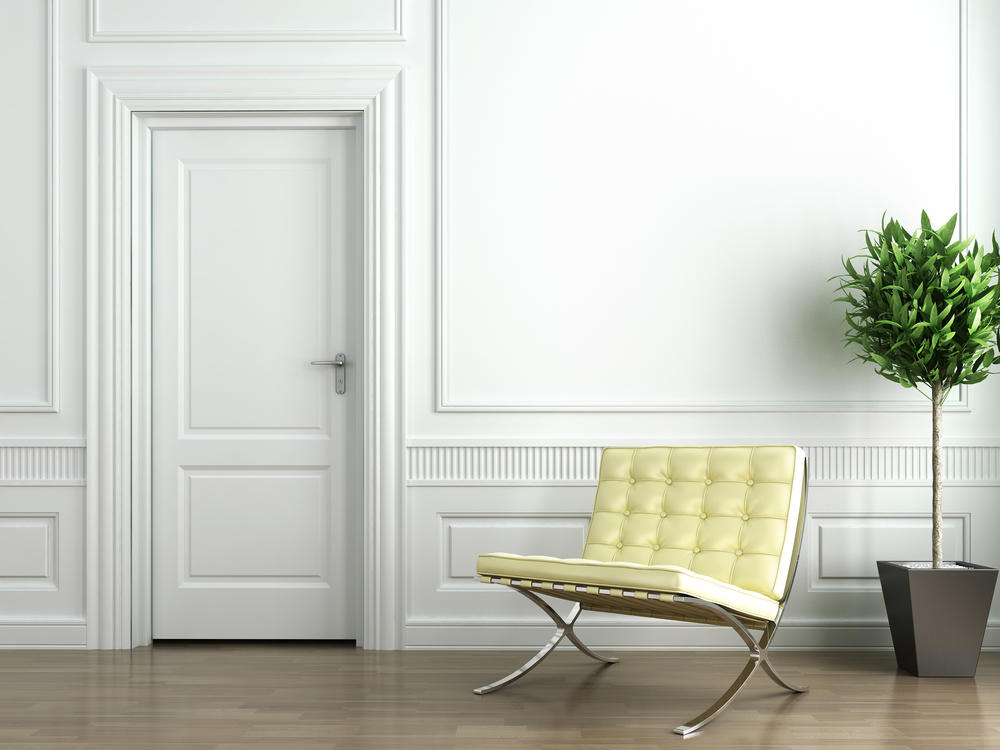 Home Staging - we will help you to make sure your home gets maximum showings by making sure its appeal is at its best and buyers can relate to the atmosphere of your home and imagine themselves living in that nice, cozy house. For more information on importance of home staging, please read this blog post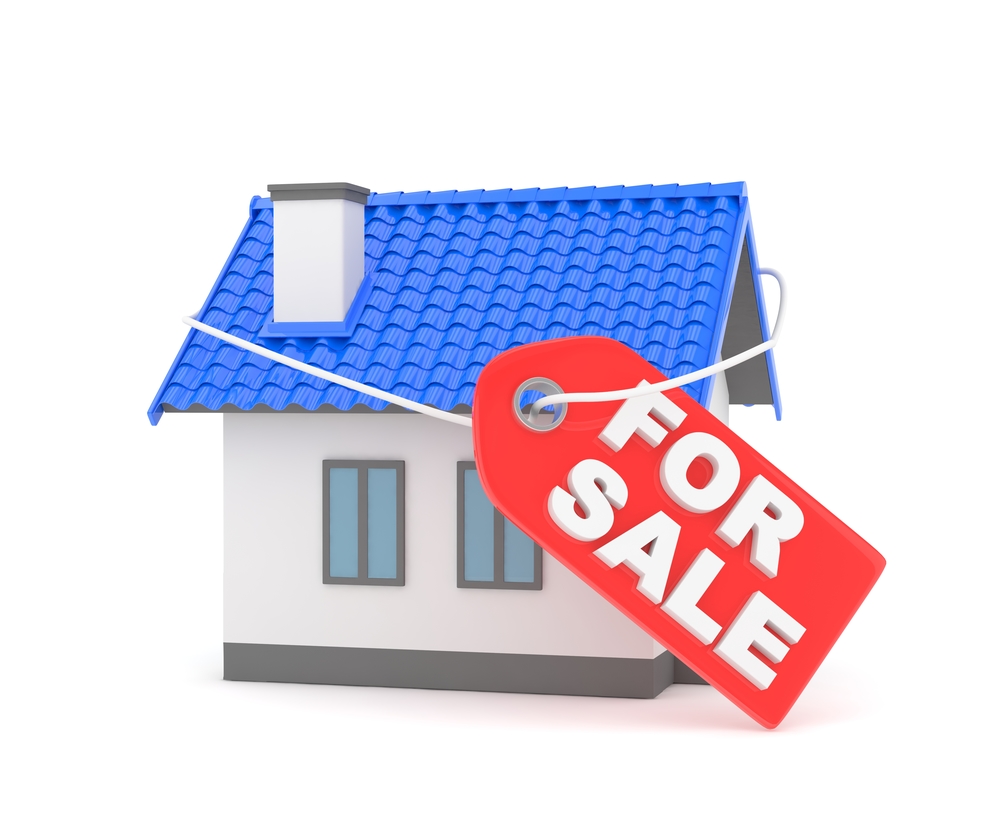 Signature Yard For Sale Sign - our for sale signs are visible and durable, made out of expensive materials, sure will be a reason for buyers to stop the car. Being a part of Sutton Group- a 100% Canadian Brokerage is a big trust factor for buyers!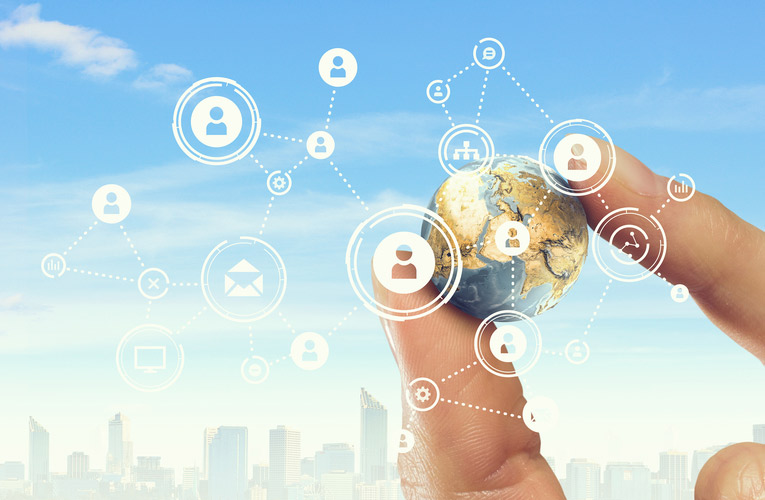 Exposure! Exposure! - your listing will be featured on all major social media platforms like: Facebook, Instagram, Twitter, Youtube, Google Ads and others, MLS system, TREB (Toronto Real Estate Board), Realtor.ca, As well 3 Sutton Group Platforms; www.Sutton.com, www.Sutton.ca and www.Suttonincentive.ca. In addition, Your listing will be featured on the home page of our website www.Homeads.ca as well as we will design and prepare attractive marketing flyers and brochures, property feature sheets.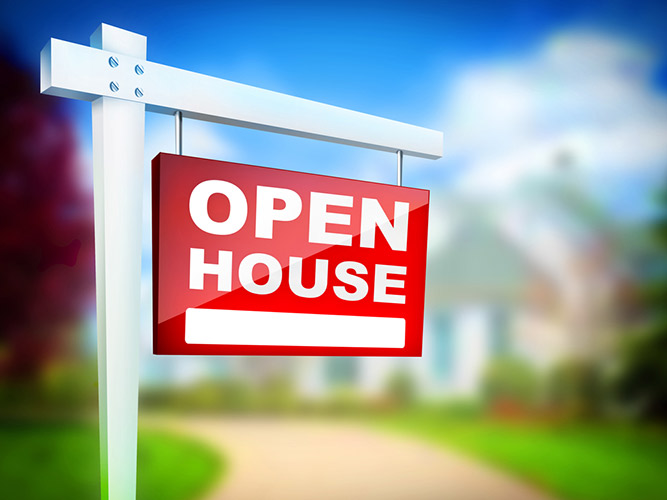 Open Houses - we will host as many open houses as possible with your permission to get maximum exposure and feedback.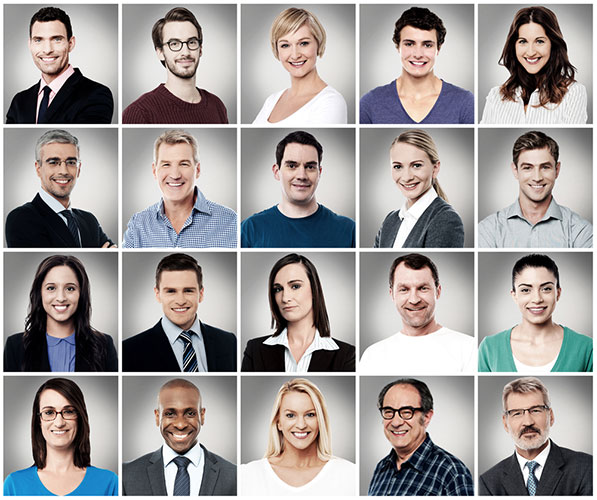 Large Database of Professionals - Sutton Group Incentive Realty Inc., Brokerage has developed a large database of trustworthy professionals including Mortgage Brokers, Lawyers, Home Inspectors, Movers, Insurance Brokers, Junk Removal, House Cleaners, Contractors etc. We will make sure you will get the best priced, quality services that you require during the listing process.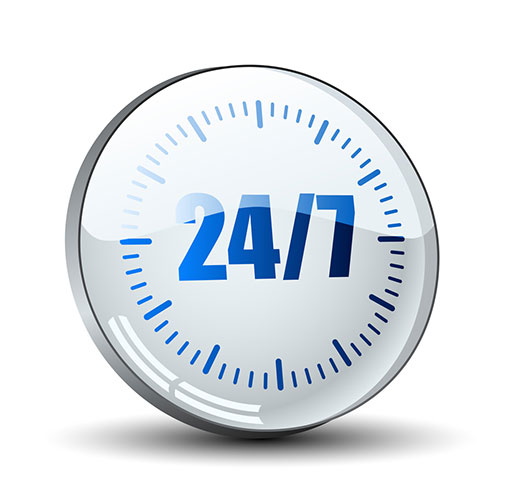 We are here for you! - working 24/7 to achieve maximum results! Client care is our priority, we have 4 offices for your convenience.