Innisfil
Innisfil – for every taste and lifestyle!
Me and my family have moved to Innisfil in 2016 to a nice detached 3600 sq ft home of which we could not even dream living in the GTA. Before moving here, we would come to Innisfil Beach Park regularly and I have watched the town develop and expand. When the time came to look for a new home, I knew already that secretly, in my heart, I have already felt in love with Innisfil and there is no other place like it for me, where I would want my kids to grow and spend quality outside time, by the lake!
Let me tell you about our beautiful town!
Innisfil – Irish Inis Fáil is an ancient mythological name for Ireland. Innisfil was once home to Huron Indians, and was first surveyed in 1820. It has historically been a rural area with virgin forests, but over 170 years grew into a dynamic, fast developing residential community. Innisfil is only 80km from Toronto and located on the western shore of Lake Simcoe in Simcoe County.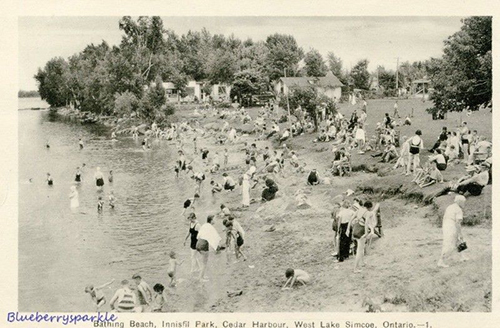 Innisfil is a place for everyone who enjoys spending time outdoors all year round. For those who value their quality of life, breathing fresh unpolluted air, living in a natures reserve and being a part of non-overcrowded community.
Innisfil's developers made sure that there are plenty of housing options for Innisfillians. Whether you prefer a traditional family home with a fair size lot, modern open space townhouse, bungalow or a year round waterfront cottage, Innisfil has it all.
Commercial counterpart is growing fast as well as new plazas and business towers are being build, offering plenty of space and opportunities for new or established businesses.
If you think of Innisfil as a traditional countryside, you will be surprised how modern and vibrant it is becoming!
There are plenty of new developments underway; some of them are at their final stages. Just to name a few:
Friday Harbour - features a new concept for cottagers who do not wish to waste their long weekend time in maddening traffic and on other maintenance tasks at arrival, common to a regular cottage owner.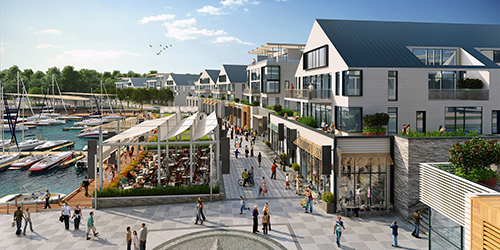 Radiance Townhomes (https://www.radianceinnisfil.ca/) will offers contemporary, spacious, energy efficient townhomes with rooftop terraces and beautifully landscaped common areas.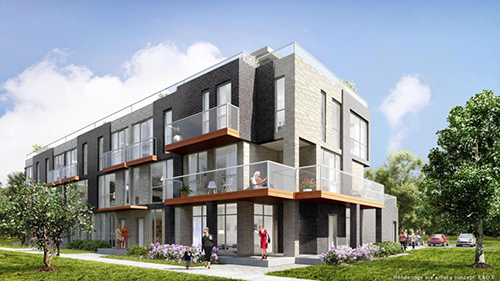 Waves of Alcona – Condominium with retail and office spaces coming soon to the heart of Alcona.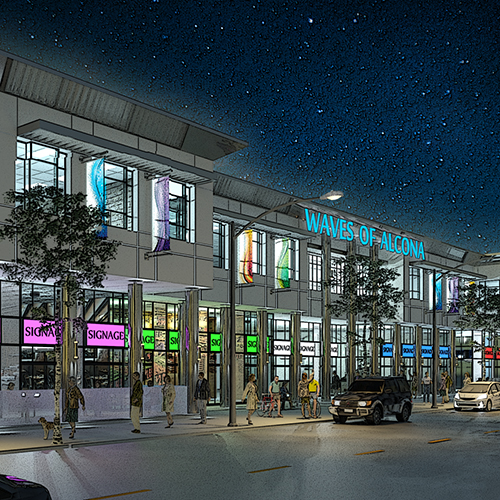 Innisfil is a great place to raise kids, spend retirement years by the lake or enjoy comfortable affordable modern living.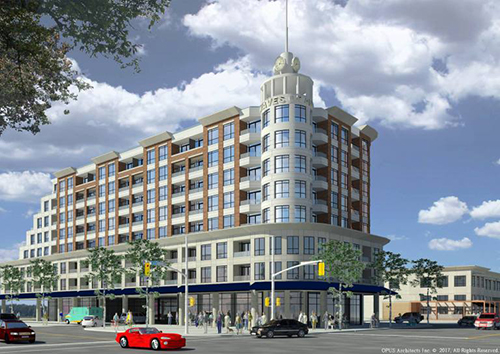 Innisfil is a perfect place for anyone who values fresh unpolluted air, outdoor activities and lots of fun all year round. It offers a multitude of parks, trails, recreational facilities, fishing and ice fishing, beaches, horse racing, farms, and other exciting things.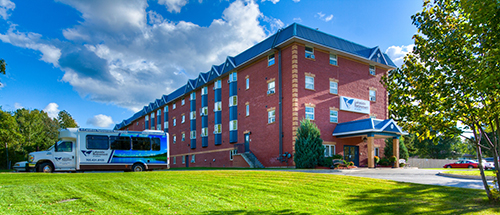 Since Innisfil is located in close proximity to Barrie, all the department stores like Costco, Walmart, Home Depot, Winners, Home Sense, Marshals are easily accessible! Tanger Outlet Mall located in nearby Cookstown, is great for shopping famous brands like Calvin Klein, Tommy Hilfiger, Ralph Lauren, Gap etc. at sale prices. Newmarket's Upper Canada Mall is a popular destination for shopping, the mall is being upgraded at the moment and new stores added.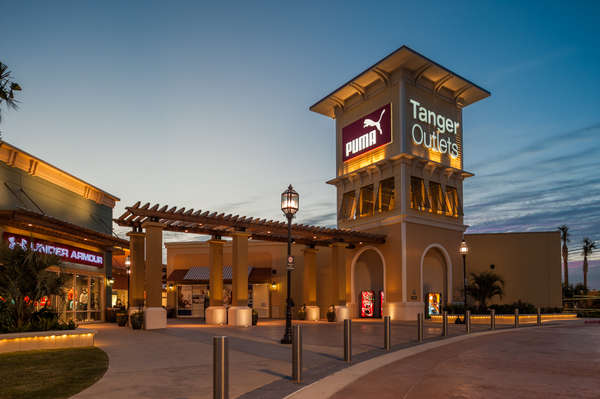 Same with restaurants, there are plenty in Barrie and Newmarket but Innisfil has great family owned local restaurants as well.
Barrie South Go Station with 650 parking spaces available for those who commute to work downtown. Beginning December 31, 2016, GO Transit offers weekend (Saturday, Sunday and weekends) train service along the Barrie corridor with 9 trains going daily from and to Union station.
By 2025, GO intends to open Innisfil Station, at the 6th Line.
Uber now offers affordable ride rates in Innisfil.
Major attractions of Innisfil include but not limited to:
Innisfil Beach Park- is a popular destination for visitors and residents. The park provides access to Lake Simcoe for swimming, boating, fishing and winter recreation. Good News, if you are a resident of Innisfil, parking is free with a permit! However, if visiting parking rates are $5 per hour up to $35, and there is no guarantee you will find any parking on the weekends, as the park gets very busy.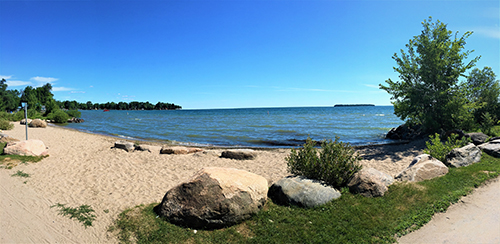 Leonard's Beach- located at the end of 10th Line in Innisfil. Mostly used by residents as resident parking passes required.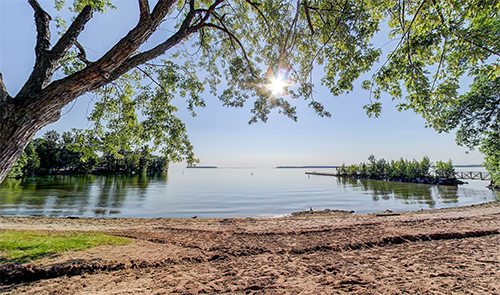 Parks & Trails
The Thornton Cookstown Trans Canada Trail-14 km train, maintained year round, can be used for walking, cycling, snowmobiling, snowshoeing, cross country skiing, horseback riding.
Centennial Park- located, just off of Yonge Street (Highway 11) and 7th Line. The Park features covered pavilions, accessible playground equipment and a small pond. As well as Off Leash Dog Park
South Innisfil Arboretum- located at 1474 Shore Acres Drive, provides free daily access for picnics, bird watching, walking and snowshoeing.
Attractions
Innisfil Recreational Complex- Hosting Farmers market and YMCA. There are fitness classes for all ages, a gym, pool, ice arena, soccer fields, children camps and after school programs- all in one modern YMCA building.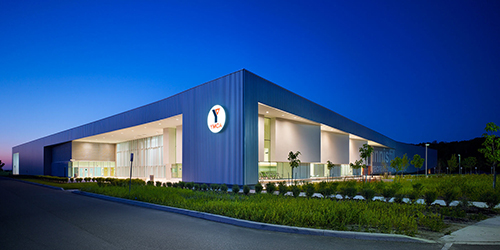 400 Market- 105,000 sq. ft. flea market operating since 1986. You may find everything starting with unique collectible antiques to modern plasma screen tvs. The 400 Market is open year round every Saturday and Sunday from 9 to 5 every weekend. There are presently 500 vendors under one roof with an additional outside. The 400 Market also houses a full time Antique Mall that is 30,000 sq. ft. open 7 days all year round from 10 to 5:30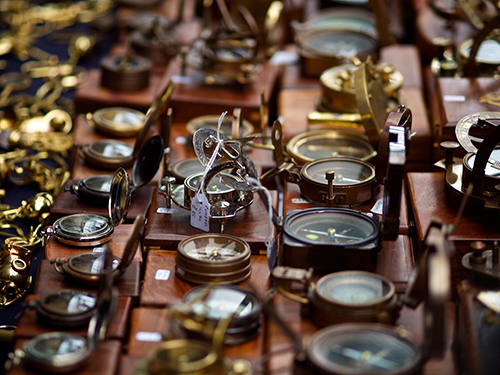 Georgian Downs/OLG Slots-over 950 slot machines plus e-table games such Texas Hold'em and more. Stop in for live horse racing and a full-service restaurant.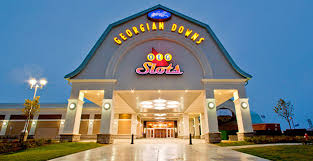 Innisfil Library- is a state of art modern building with traditional book, computers, 3d printers, study rooms, DIY classes, digital media lab, coffee bar, kids programs for all ages and more!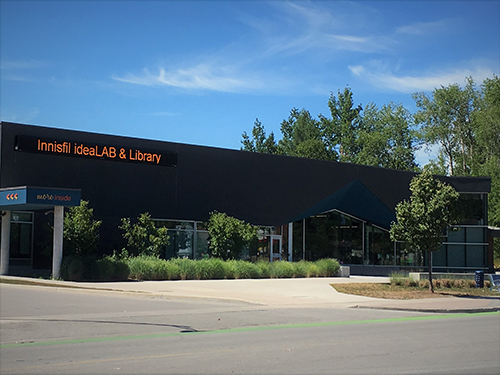 Innisfil Sunset Speedway Nascar track- The motorsports facility to all age race fans. High-banked 1/3 mile NASCAR Home track - Ontario's only NASCAR sanctioned oval. Home of the NASCAR Whelen All-American Series.
I live in Innisfil and I enjoy it every day, any season! Contact me:
647-896-7668
Darya Strilyana