Curb appeal should not be underestimated as it is the first thing buyers see when they arrive at your property. Very often, homes are half sold before the buyer even reaches the front door! Make certain all planting beds are neat, re-mulch (in areas where needed) to give lasting impression, well-manicured lawn with trimmed edges and well-tended flowers are the basics. It you want to go further, maybe investing in window boxes for flowers is not a bad idea for some houses.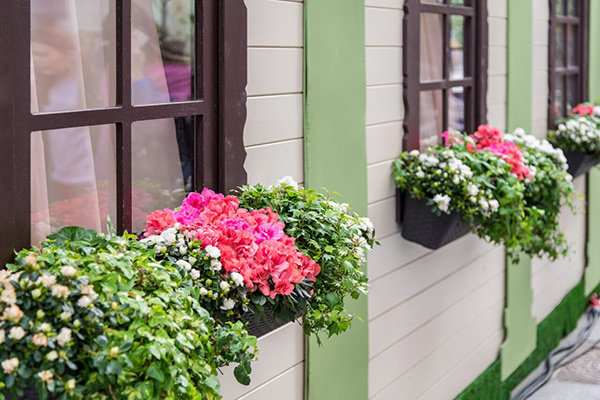 Exterior painting - if colors are not well-matched or faded, seriously consider repainting exterior trim, front door and garage doors. You will be amazed what a difference a new paint job can make!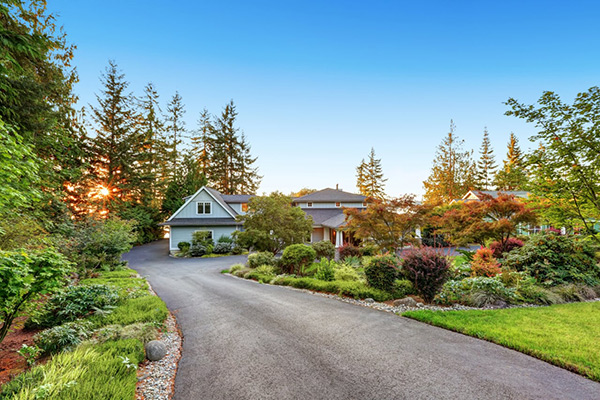 Clean - It is as important to clean outside of the home as it is inside before any showings begin. Pressure wash all exterior surfaces including driveway, walkways, clean all windows and screens and spend some extra time on entrance way and front door. Replace or thoroughly clean old hardware. Invest in some pot flowers by the entrance.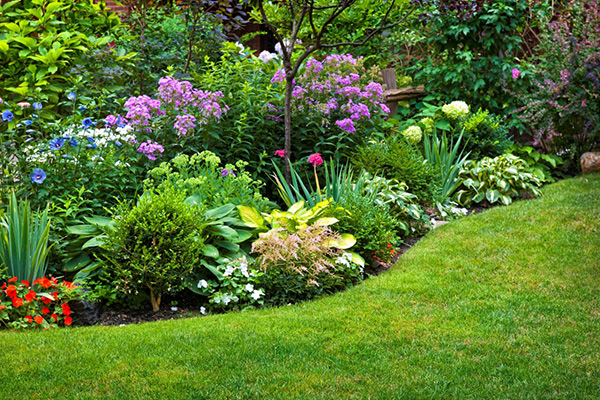 Improve Green Perspective - You can make real gains by clearing out overgrowth and raising the tree canopy (removing lower limbs) to make home more visible.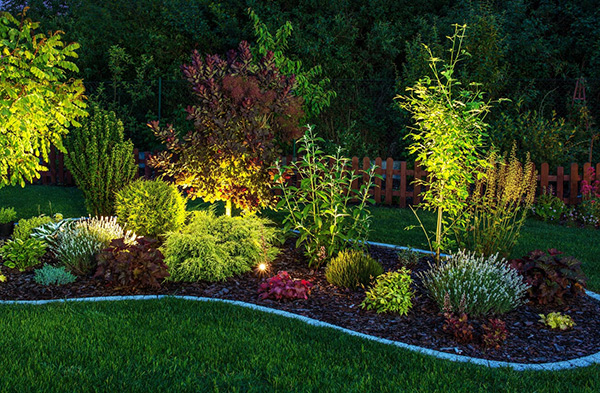 Improved Patio - Cut back the overgrown plants, trim the lawn, replace outdated light fixtures, remove clutter and freshen up décor a little bit. Remember, anything that ought to be thrown away, should be!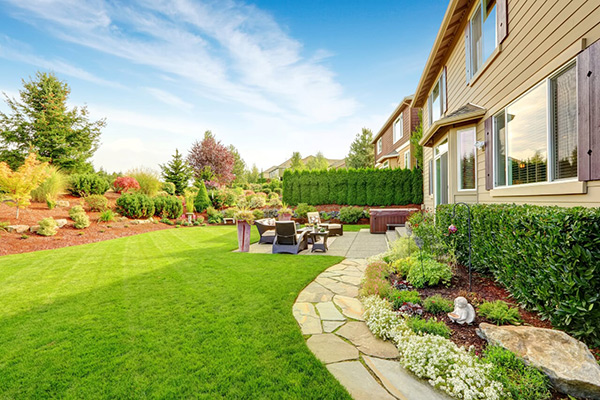 Here are just some tips on improving curb and patio areas appeal that could be achieved over the weekend. Sometime the house needs more extensive work that has to be done by a professional contactor or a landscaper.
For more information on Home Staging techniques, please read my Blog : Home Staging 101
647-896-7668
Darya Strilyana