Home Staging 101
Home staging can be generally described as the process of making home more attractive to potential buyers. In our age of Internet and Social Media, more and more buyers choose to look for a house online on their own and only then contacting a real estate representative to book a showing. It is important to present your home in the best light possible to sell quickly and for the most money by attracting the highest number of potential buyers. Our key objective is to make the home stand out against competition by spotlighting its key feature and benefits and conveying a positive visual impression.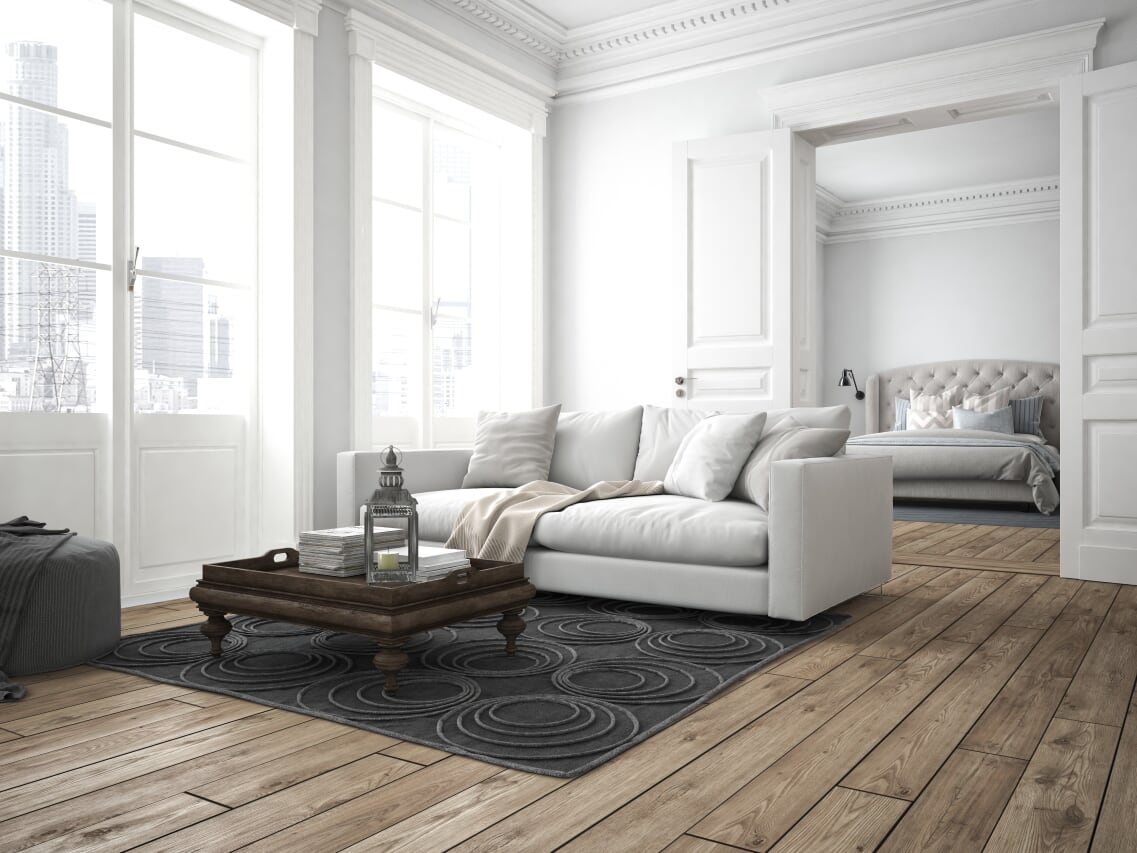 My home staging strategy is all about creating an effective living space that is appealing to the buyer. Staging is not about decorating as some might think! It is in fact, best described as less is more. It is about depersonalizing the property as much as possible, removing clutter, cleaning, organizing rooms, ect. We will choose the best home staging strategy that will draw the buyer's interest to key features like meticulously clean, neat kitchen, unobstructed patio view, sense of roominess or spotless master bedroom. Usually, I provide a checklist to my listing clients, where I would suggest of all work that needs to be done before we put the house on the market. Again, it is all done to achieve the maximum outcome and best price for your home.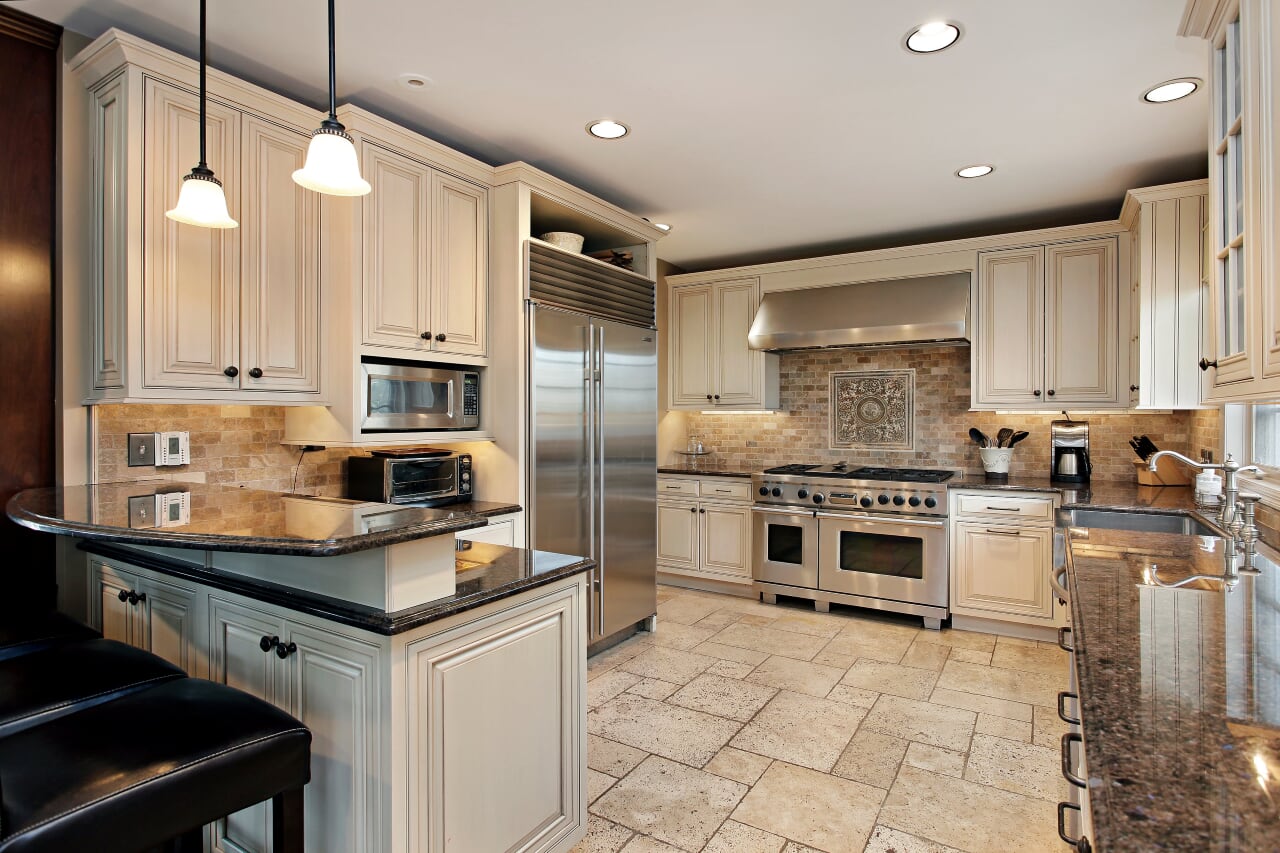 Here are some basic tips on home staging:
Clean, Clean, Clean- "If it can be seen, it has to be cleaned". The most obvious advice on where to start home staging process is to begin with cleaning. If you have carpets in your home, start with deep cleaning (you can rent the equipment from a Home Depot store), remove all stains, clean baseboards, dust, and spiderwebs. You will have to clean not just ones, but routinely when selling your home as you will have buyers coming for showings often. Floors should be spotless. Always highlight flooring features like hardwood or mosaic, it will catch buyer's attention. Clean windows, all light fixtures, bathrooms, kitchen, all the rooms, stairs and corridors. If it is in your budget, you may hire a professional cleaning company.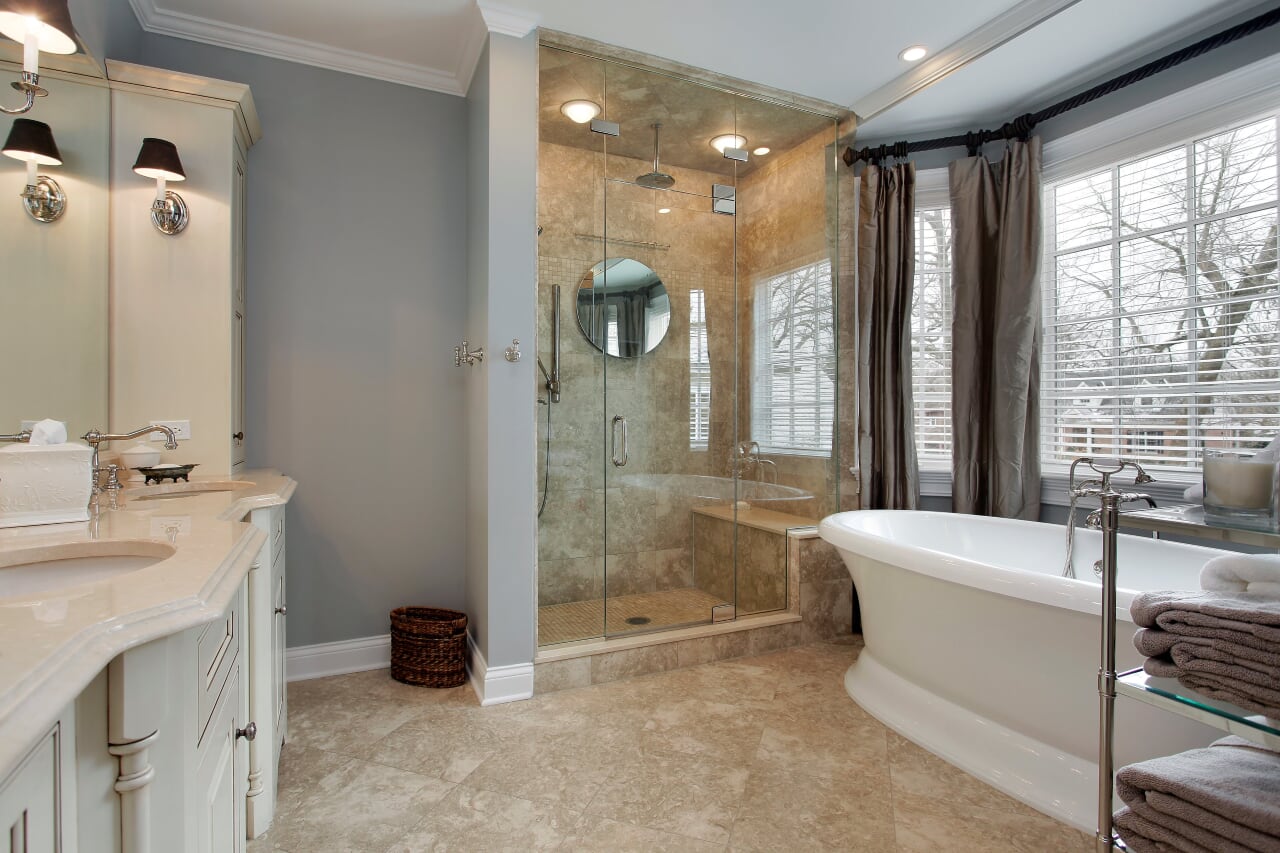 Get Rid of Clutter- Not only all the visible places have to be de-cluttered but closets, children's rooms or even lower room has to be simplified and cleared out. Without clutter, your home will look larger and well taken care of. If you have smaller appliances, toys, small furniture ect., anything that makes your home look "too busy" -get rid of it, rent a storage if you have to. Don't forget to get garage in shape as well, organize tools and paint the floor if you have to.
If it is broken-Fix it- It applies to burned out light bulbs, broken screens, holes in the wall or broken doors. You need to eliminate all potential objections the buyer might have and make sure the buyer does not get the impression of "they don't take care of this place". Even the smallest things can result in buyers lowering their offers. Also, replace all worn items if it is economically feasible to do so.
Depersonalize -It is all about the buyer, not he seller. Allow the buyer to view the property on his or her terms, not yours. It is very difficult to visualize living in a home when it is crammed with the seller's personal mementos. Pack away the photos and memorabilia, save it for your next home.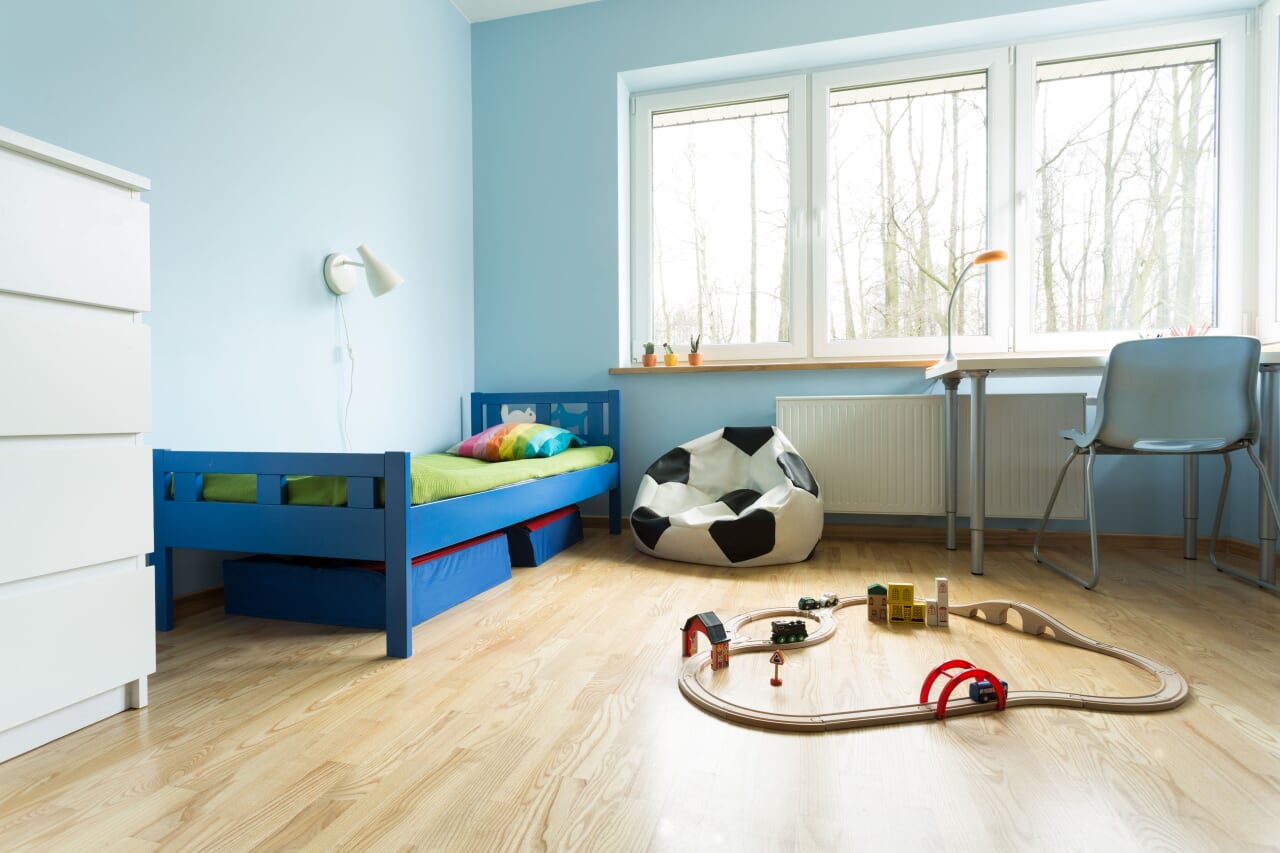 Neutralize- The best paint colors for home staging are neutrals, like beiges, whites, greys, taupe etc. It you have wall paper or bold colors on the walls, maybe it is a good idea to tone it down. It is not to say that something is wrong with funky colors, I personally have a bright orange corridor in my house. Again, it is all about the buyer and his visualization, bright colors might not appeal to the buyer and we might lose a great offer.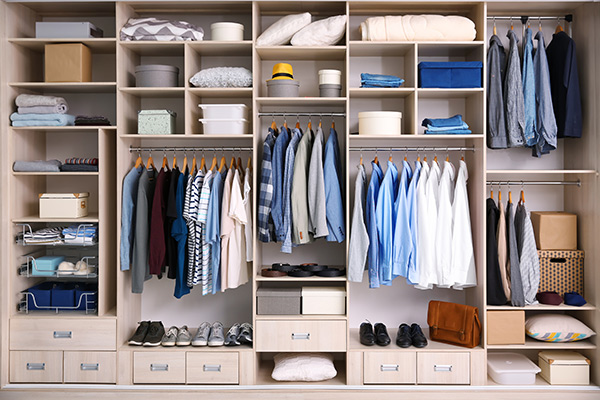 Smells Don't Sell Well- Eliminate Odors of all kind. It is sometimes challenging to achieve having pets or smokers in the house. There are a number of Ozone Machines available on the market for rent or purchase. The ozone generators purify air and break down the molecular structure of odors.

Before each showing, make sure to open windows for ventilation, remove all household garbage and run exhaust fans, be mindful of what you cook that day. A good practice is to bake cookies or fresh bread, brew fresh coffee, or burn a Yankee candle with neutral scents like vanilla, before buyers arrive, they will fall in love with the scent of your home.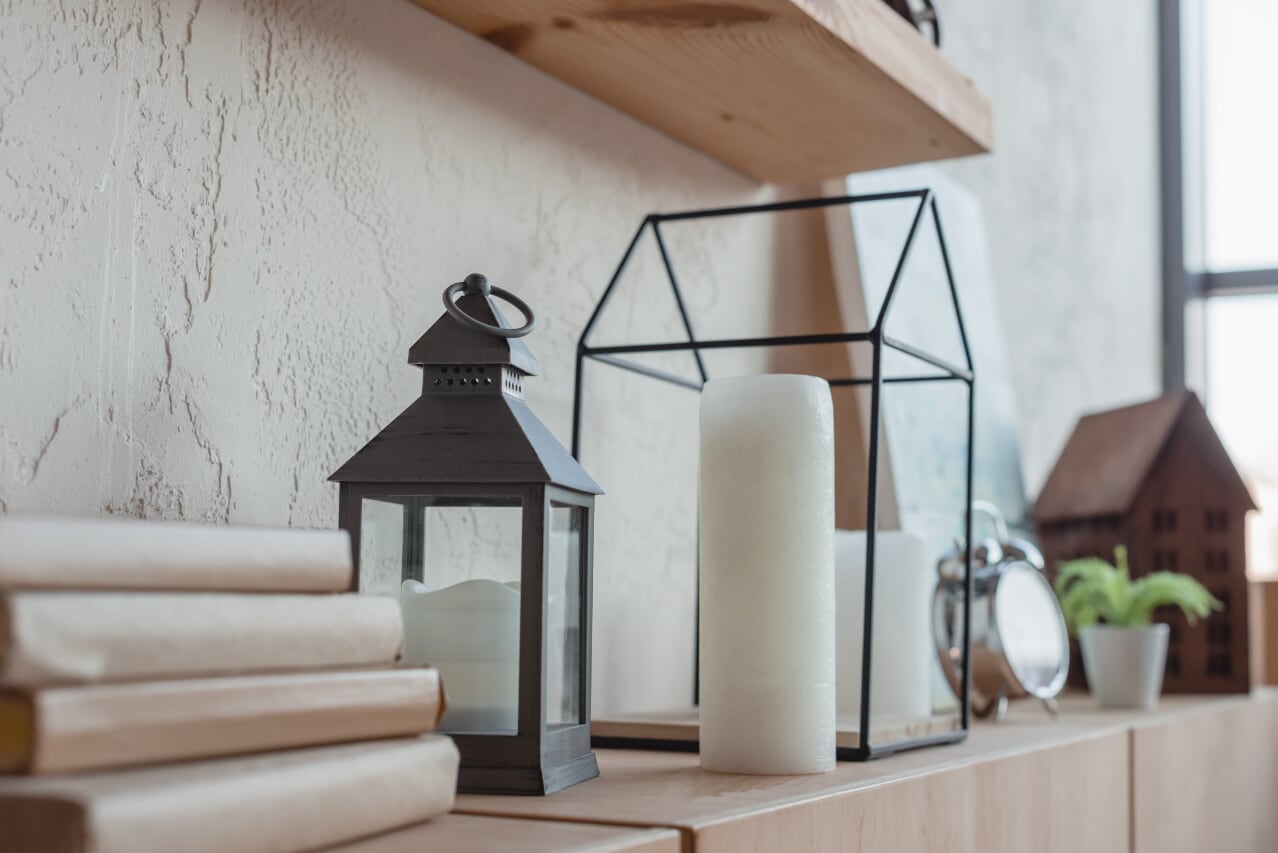 Finishing Touches- Adding more contemporary design to your home with accents is best for selling a home based on research. It will make your home look more up to date. Adding fresh flowers makes the interiors look airier as well as they might improve buyer's mood. You don't have to buy expensive flowers every time, your local grocery store sure has some seasonal bouquets. Lightning is also a crucial aspect in home staging, buyers want to see bright, inviting rooms. Before showing, make sure all blinds and drapes are open to get as much light as possible. If showing is in the evening, make sure all lights are on and dimmers are set to the most flattering light. Background music adds to the sense of sound. When we were purchasing our home, there were nice jazz music playing throughout the house as it had built in speakers in all common rooms. Sound could make buyers more receptive to buying your home.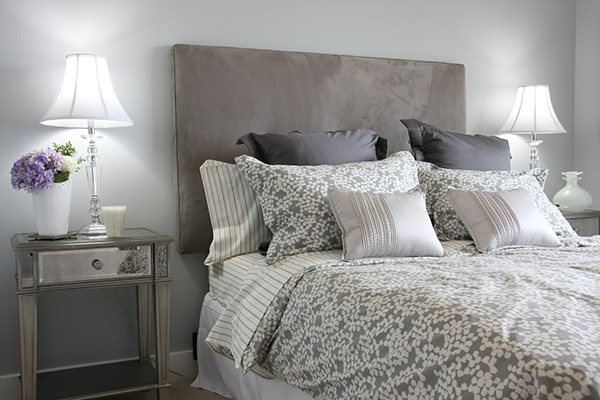 Remember, they are buying impression as much as reality!
There is another post on Curb Appel, which you can read here